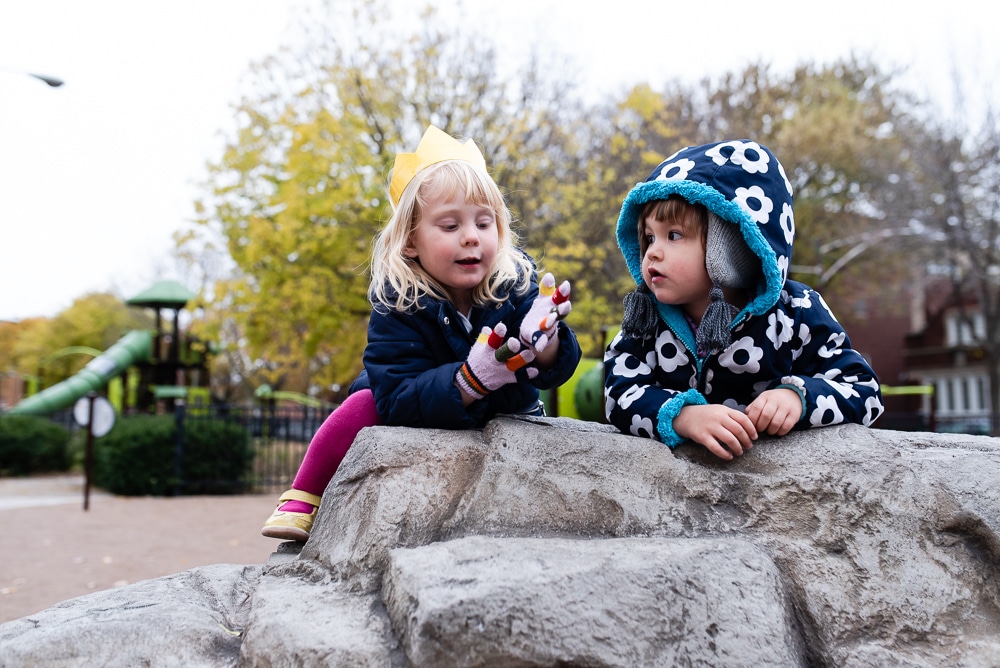 What is the philosophy of Families Together Cooperative Nursery School?
Our program offers a play-based curriculum designed to offer a nurturing, stimulating, interesting, and developmentally appropriate classroom experience for your child. The teaching philosophy, inspired by the theories of John Dewey, Erik Erickson, and Jean Piaget and the schools of Reggio-Emilia in Italy, is based upon constructivist principles of education. In a constructivist school, the classroom is set up to be an active and engaging environment in which children are allowed to experiment with their ideas by interacting with the materials and other children and adults in the classroom. The teachers are there to support each child in finding and expressing their own individual interests, while at the same time helping children find effective and appropriate ways of interacting with others.
---
How does a cooperative differ from other preschool, nursery school and pre-Kindergarten programs?
Cooperative schools depend upon the hands-on support of the families in the program to administrate and maintain the functioning of the school. Examples of the areas of familial contributions include: working as assistants in the classroom, helping administrate the program by serving on the Board of Directors, serving on committees that organize special functions, or helping to publicize and recruit new families to the program. The classroom teachers also rely upon parents to help with daily set up and clean up of the classroom.
---
What does a family member assistant do in the classroom? How often am I expected to be in the classroom?
Classroom assistants arrive early to help the teachers set up the classroom and check in with the teachers about the classroom plan for the day. During class time, assistants interact with the children in the classroom, helping them find and participate in activities. They also help the teachers supervise play and serve snack. Family member assistants also stay after class to help the teachers with clean up. All assistant responsibilities and guidelines are written and posted in the classroom for referral. Families rotate in the classroom on a regularly scheduled basis, volunteering approximately once a month.