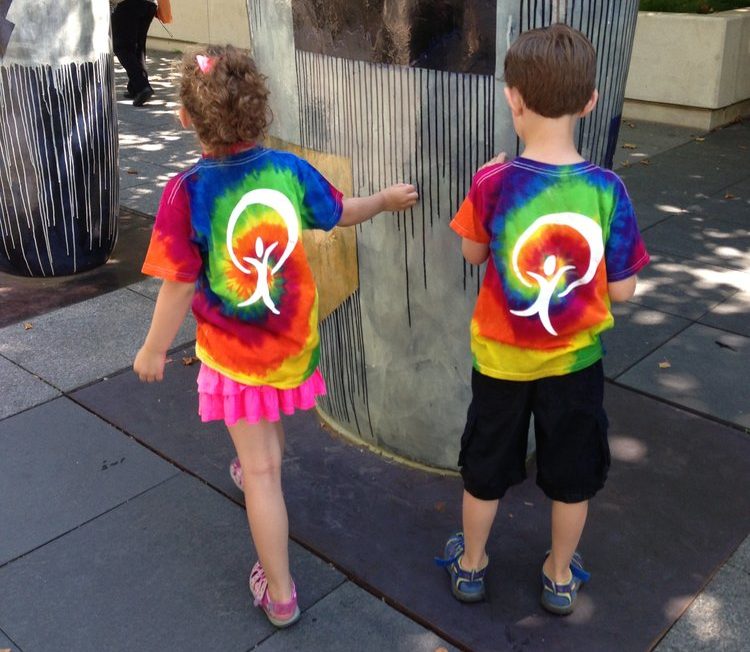 FTCNS offers its current students four fun-filled weeks of summer camp in June with lots of outdoor activities targeted to mixed-age groups (3 1/2 to 5 1/2 years old). Summer camp is for current students who have completed at least one year of school at FTCNS. Children may attend just one week of camp or all four. There is an additional charge for summer camp.
Summer camp is led by FTCNS teachers, with the assistance of additional qualified staff.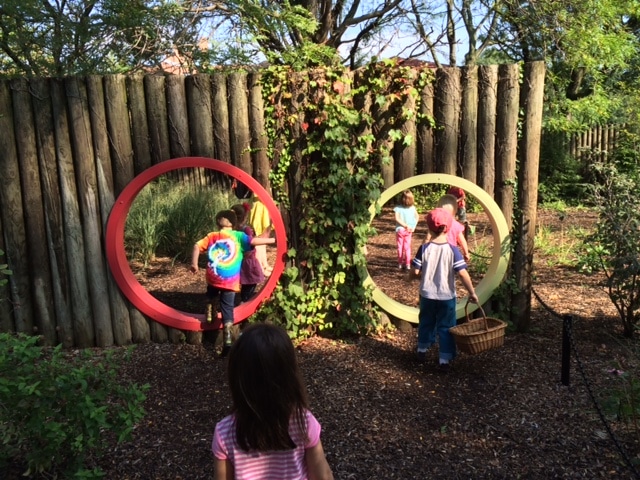 Additional information available for current families in the family portal.