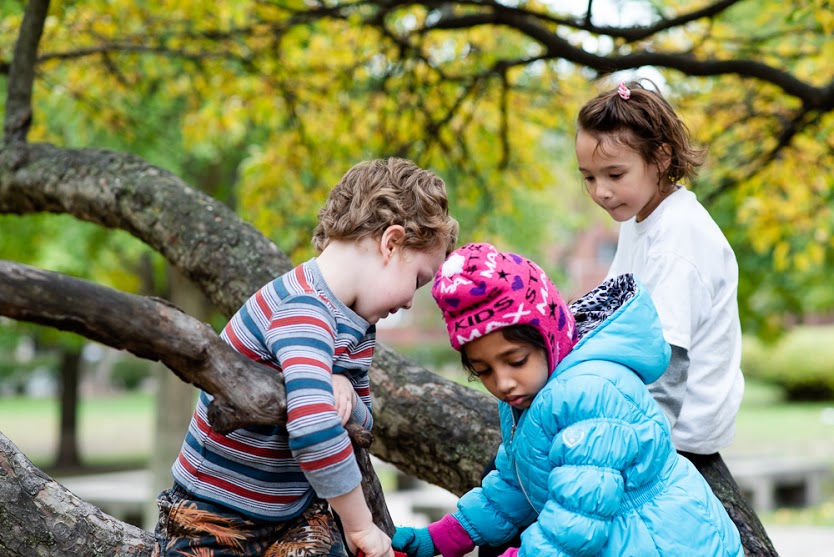 We'd love to tell you more about Families Together! Here is how to learn more:
VIRTUAL INTRO TO FAMILIES TOGETHER – This first step, self-led, virtual info session provides you with important information about how FTCNS operates and your family's role at the school. This is a mandatory part of our admissions process. Please complete before attendance at other admissions events. Access the Intro to Families Together 2023-2024 HERE.
VIRTUAL ADMISSIONS Q & A SESSION – This is your chance to ask questions in real time during a live virtual session with our Director of Education and current parents. RSVP at admissions@ftcns.org. Virtual Admissions Q & A Sessions will be held on the following days:
Tuesday, April 18, 2023, 8 to 9 p.m.
Thursday, May 18, 2023, 8 to 9 p.m.
IN-PERSON OPEN HOUSE – Bring your entire family to play in the classrooms, have a snack, get to know our families and teachers, and get a "feel" for the school! RSVP at admissions@ftcns.org. In-person Open Houses will be held:
Saturday, May 20, 2023, 10 a.m. to 11:30 a.m.
IN-PERSON TOUR – If you are interested in touring our space, please contact admissions@ftcns.org after you complete the "Intro to Families Together."